The 2020 CCF Collegiate Computer System and Program Design Competition (CCSP) kicked off on October 17th in 64 universities across the country.
After six hours of fierce competition, 1,016 contestants finished the competition. According to the results of the top 5 players of each university, Zhejiang University ranked the first. Among them, Liu Mingrui and LV Yaowei of the College of Computer Science and Technology won the gold medals, ranking the 2nd and 7th respectively.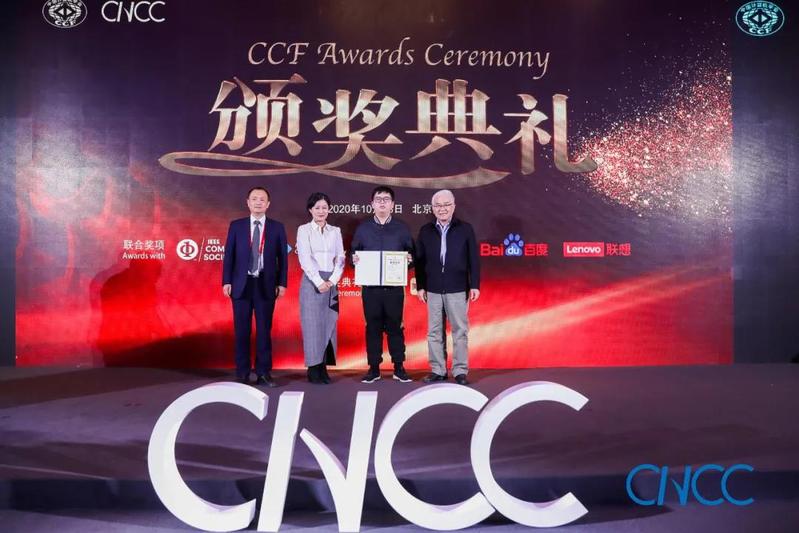 The team of Zhejiang University is led by Zhang Fangming and guided by Prof. Wang Can. China Computer Federation (CCF) sends congratulation letter specially to our college.