CCST has long been establishing and maintaining close ties with global academia and enterprises. We take initiatives to pursue global research collaboration to solve critical and complex issues, and to promote academic exchange.

Collaborative Research Projects
In the past five years, research groups in CCST has partnered with world top's universities and enterprises for long-term research collaboration, From Columbia University, University of Cambridge, University of British Columbia, National University of Singare to Microsoft, Cisco, Intel and so forth. Through 2013-2017, a total of 91 collaborative research projects were undertaken, which draws research funding of over ¥114 million.
List of international collaborative research projects

Joint Research Center
ZJU - SFU Collaborative Research Center on Big Data
ZJU - NUS Joint Research Center on Sensor enhanced Social Media Data Research

ZJU - State Street Technology Center

ZJU - Cisco Technology Center
ZJU - Intel Technology Center
ZJU - HKUST Center for International Design
International Conferences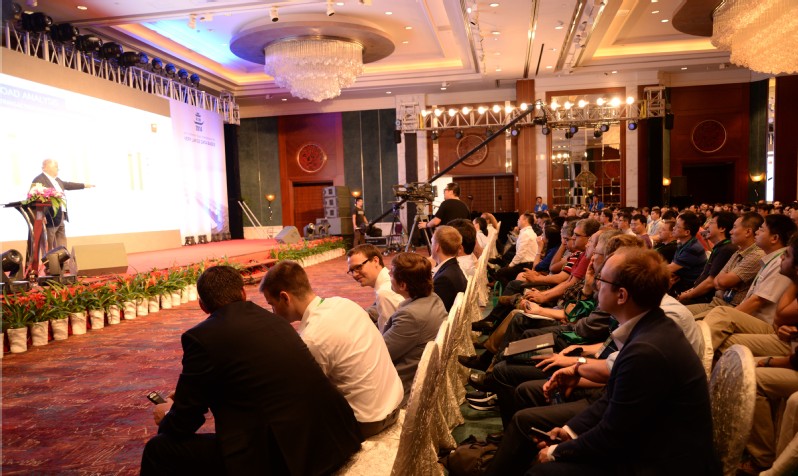 The 40th International Conference on Very Large Data Bases (VLDB), 2014
Hosted by College of Computer Science and Technology, Zhejiang University
The VLDB conference is world's most influential conference in the field of big data founded by VLDB Endowment. More than 800 scholars, including 650 international researchers and industry experts from Stanford, MIT, Yale, Google, Microsoft discussed latest research progress and industry applications. The conference has facilitated in-depth academic exchange and guided the future research directions in big data analysis.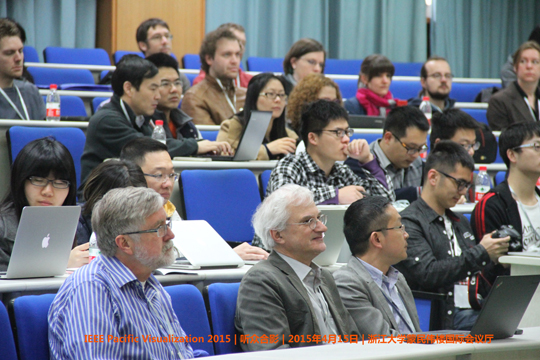 The 8th IEEE Pacific Visualization Symposium, 2015

Hosted by the State Key Laboratory of CAD&CG
IEEE Pacific Visualization is one of the world's highest level conferences in the field of visualization and visual analysis. At the conference, more than 60 international scholars and industry experts delivered keynote speeches, and over 60 papers and posters were exchanged. This international conference has madeoutstanding contributions to fostering the latest research progress and technical exchanges in the field of visualization and promoting large-scale industrial applications.
Seminars & Talks

CCST regularly organizes seminars and talks given by global preeminent researchers and industry veterans. In the past five years, we have organized more than 60 talks which discusses latest academic research and industry applications.

Other Collaborations
CCST Published English Journal Visual Informatics in collaboration with Max Planck Institute and Elsevier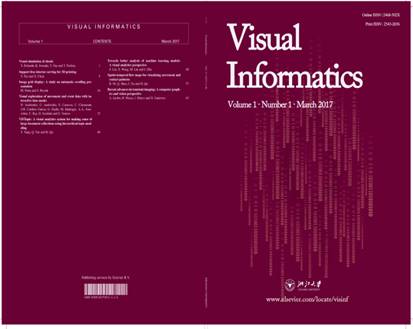 Chief Editor:
Professor Kun Zhou, Zhejiang University
Prof. Hans-Peter Seidel, Max Planck Institute
Leibniz Prize Laureate, Eurographics Distinguish Achievement Award Winner